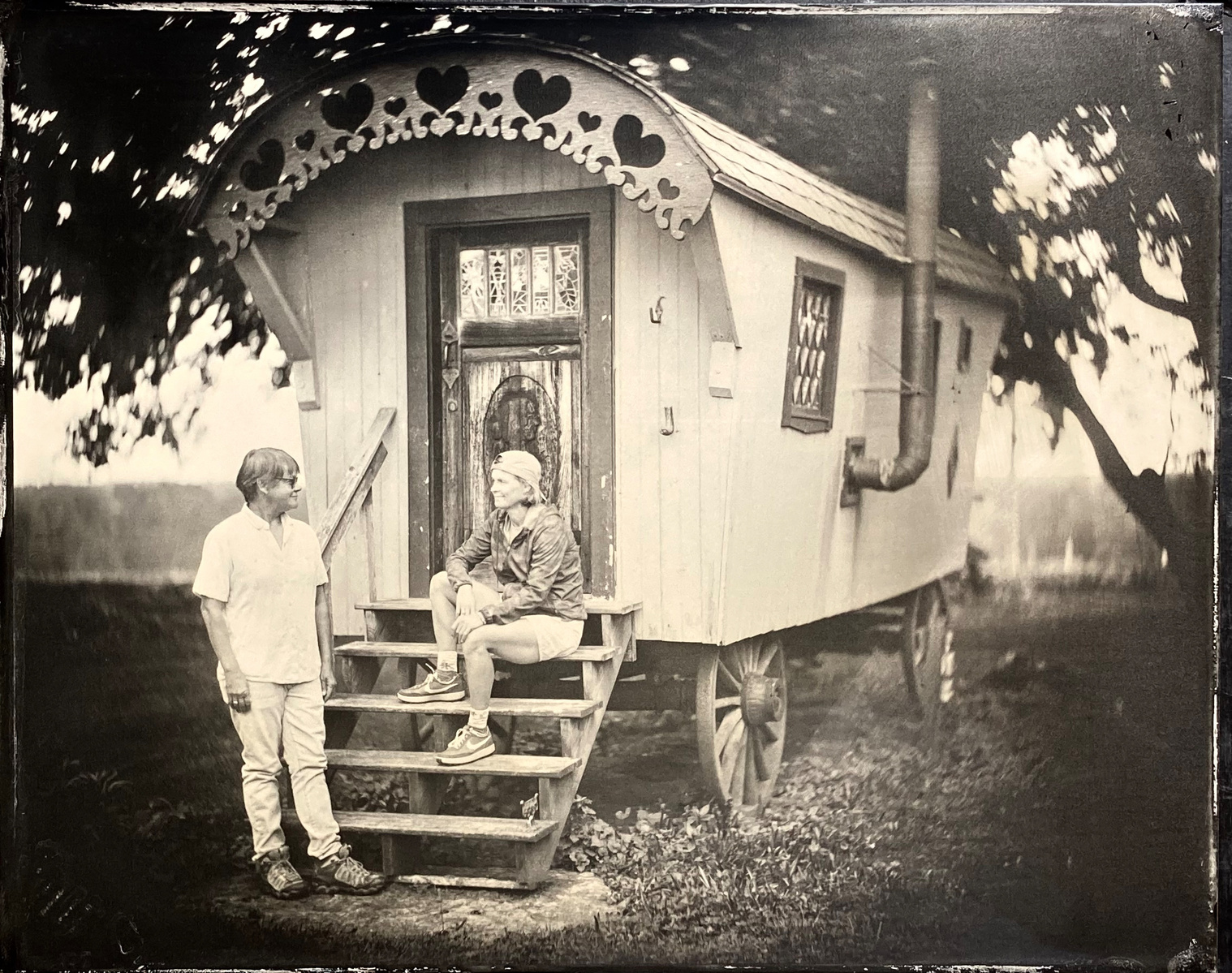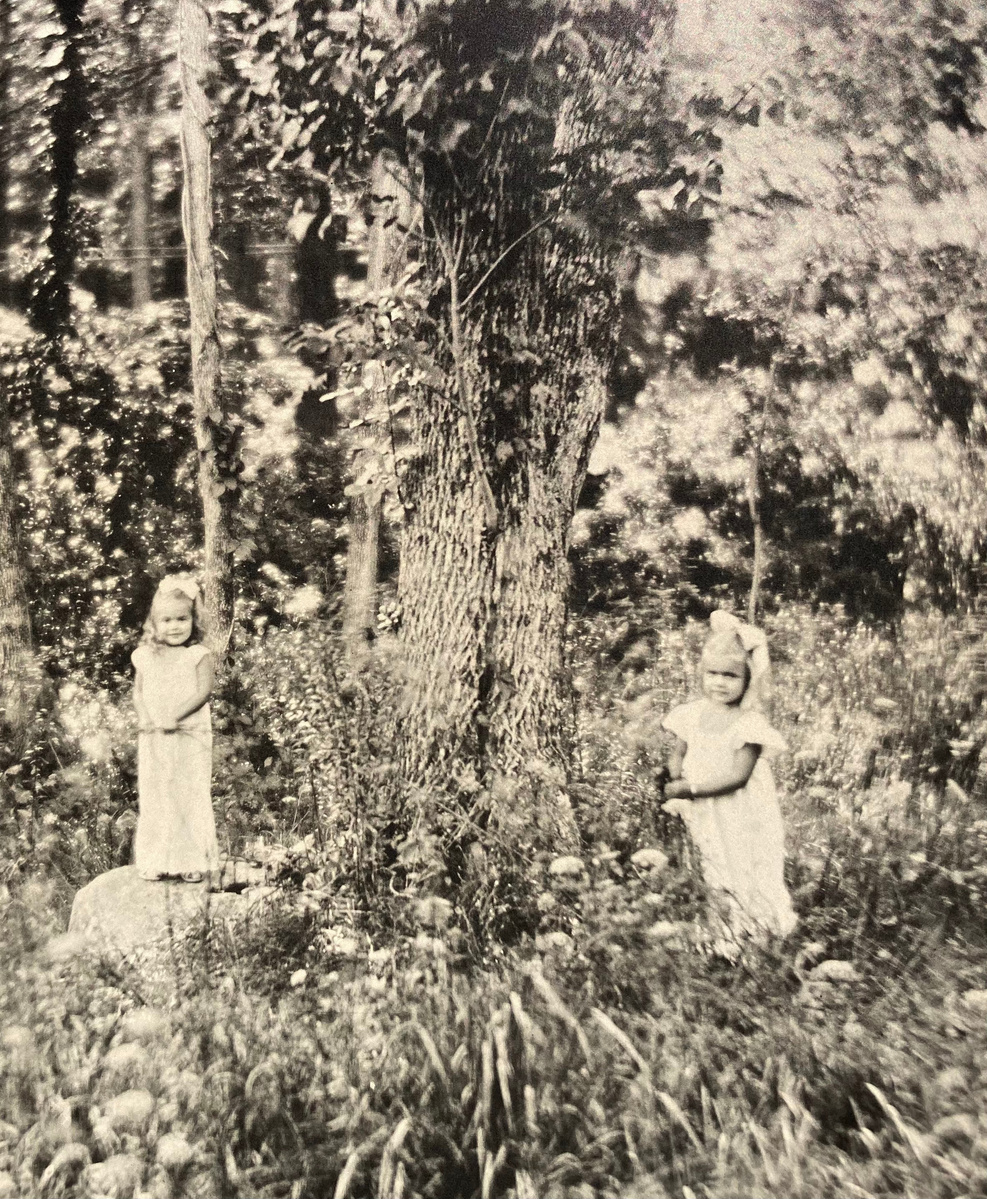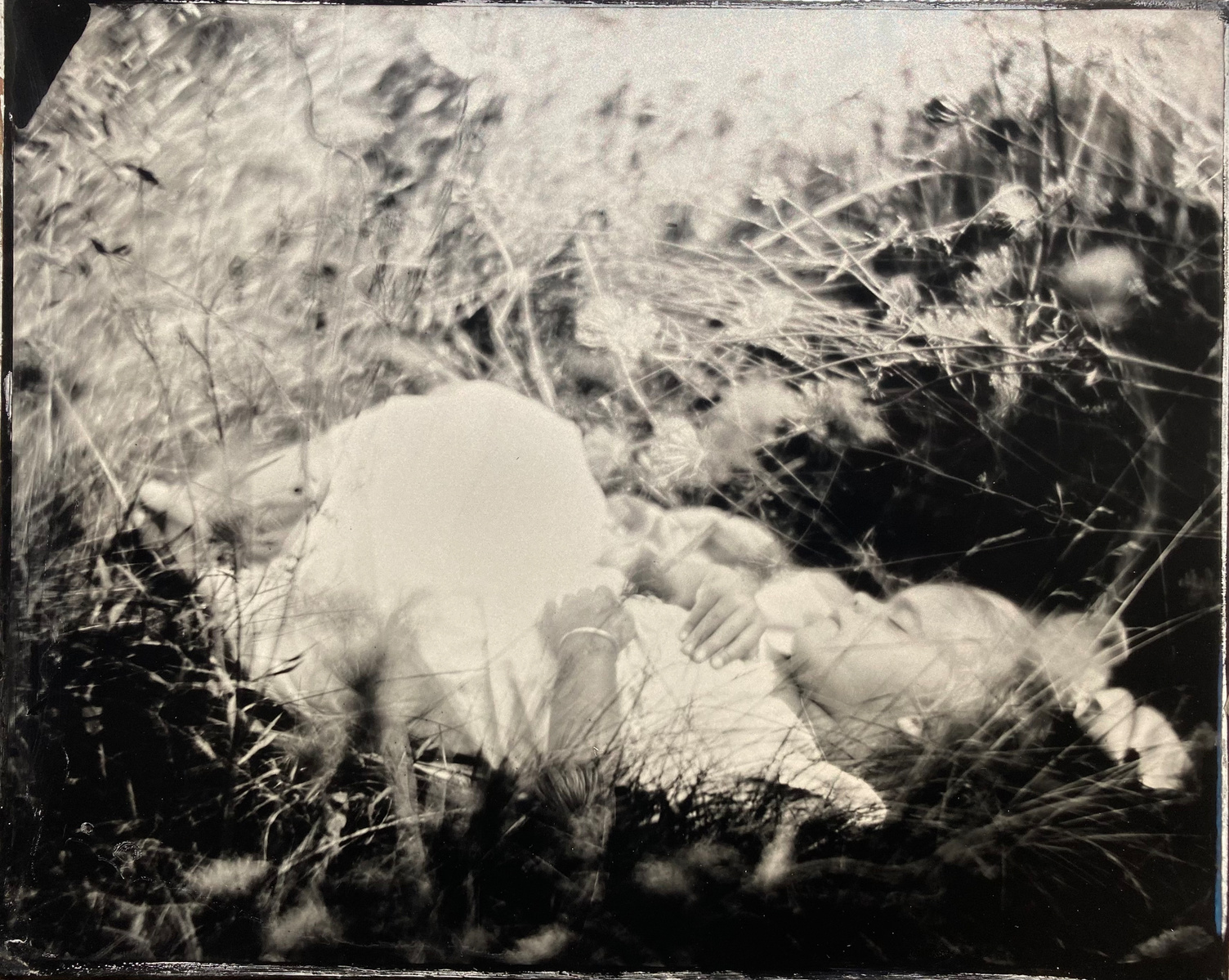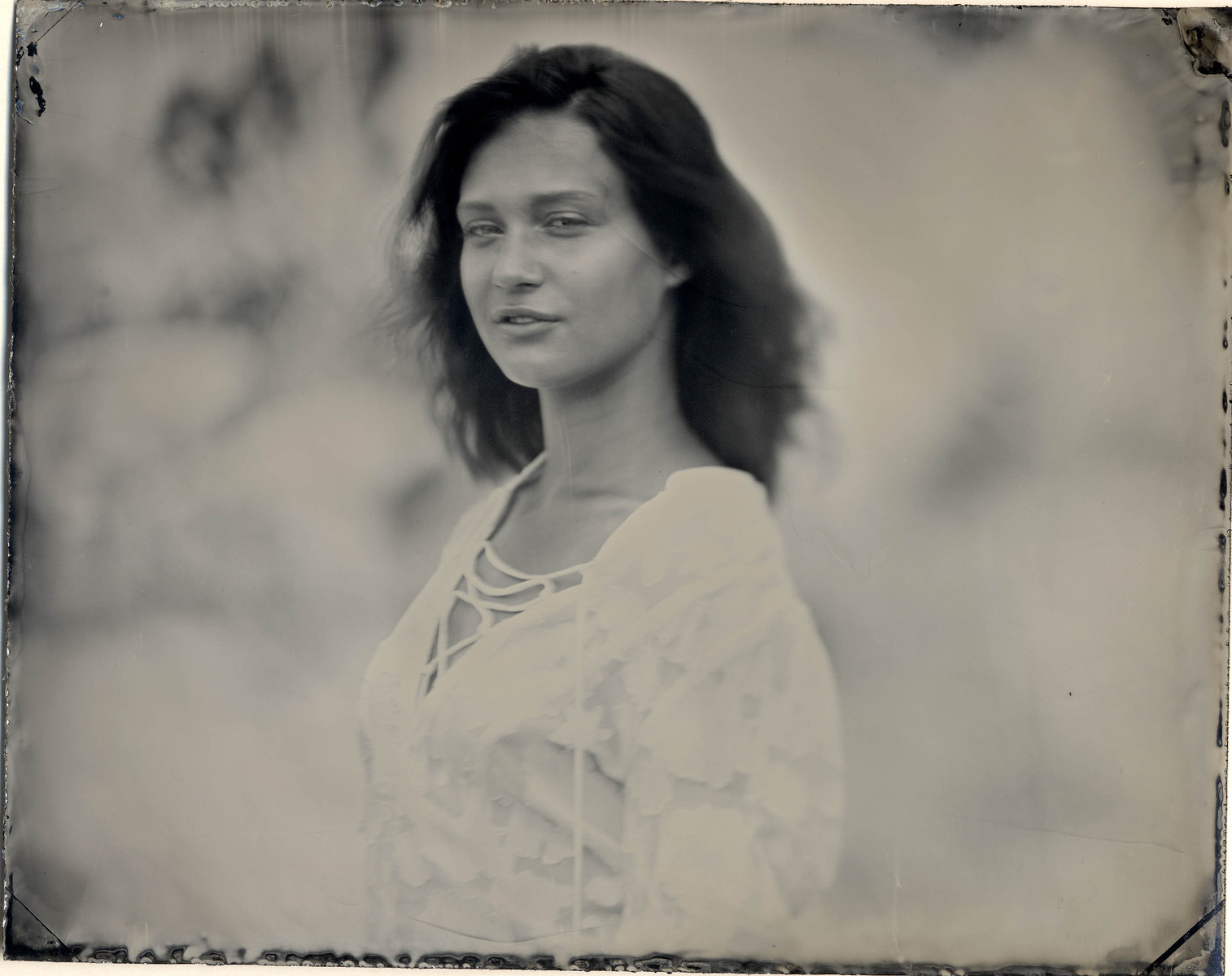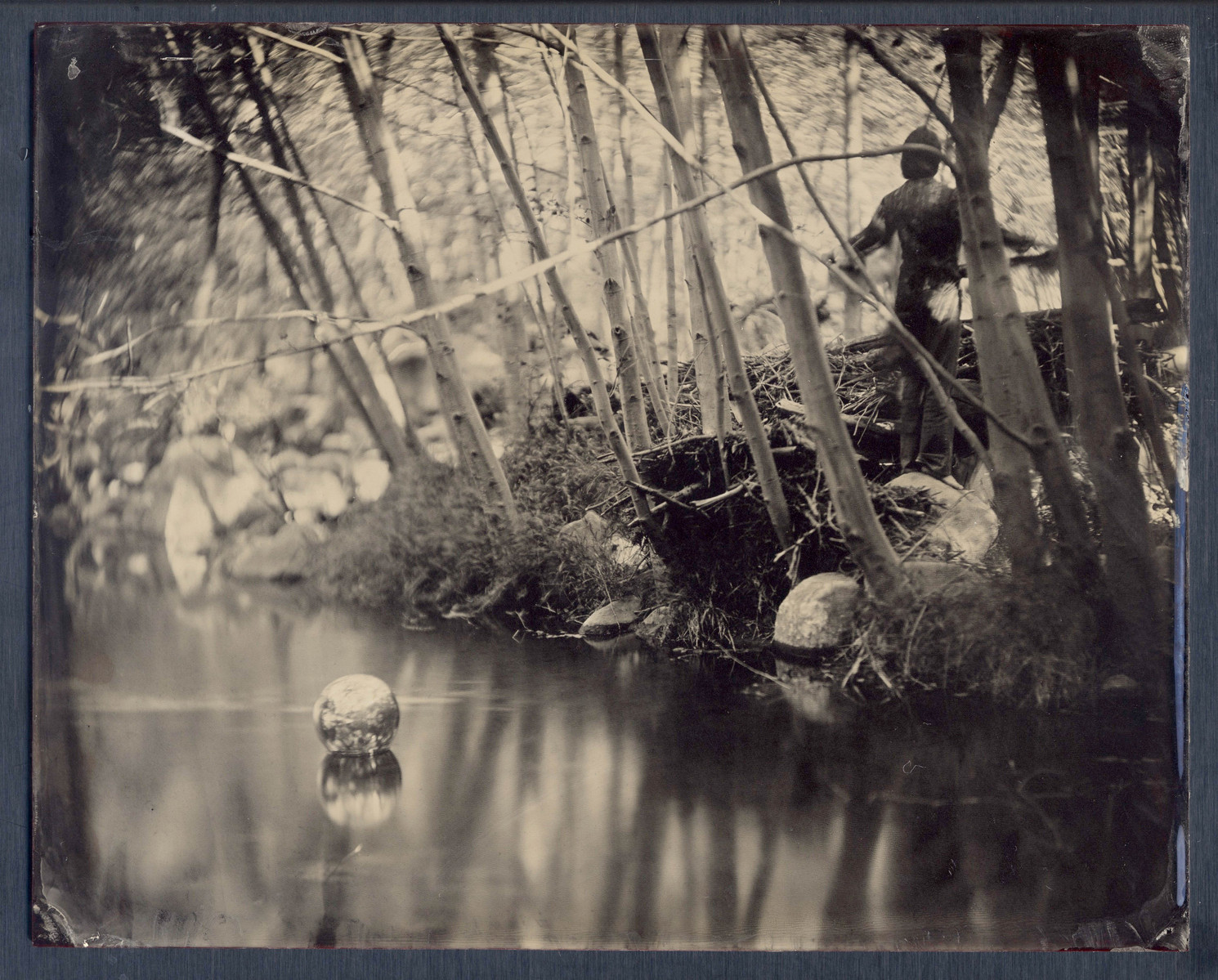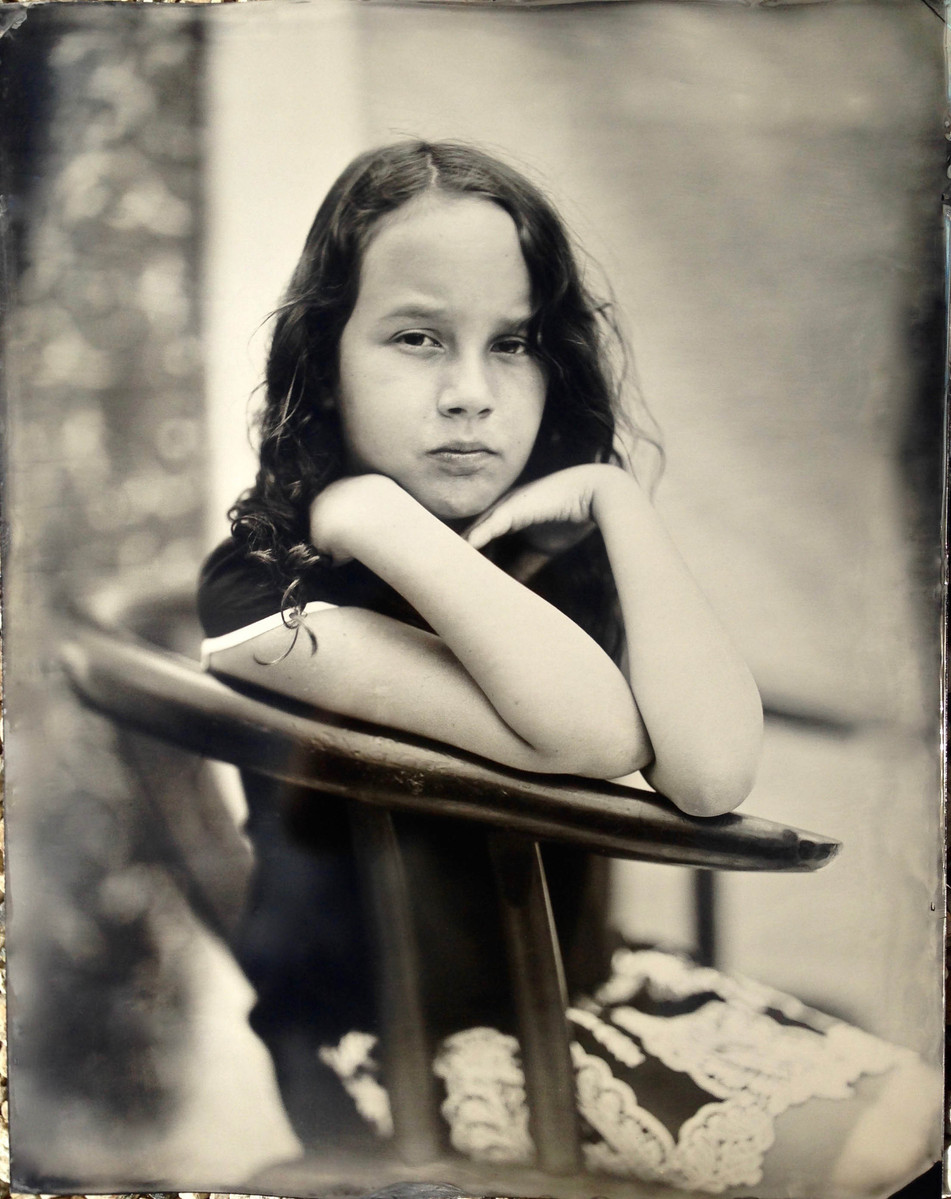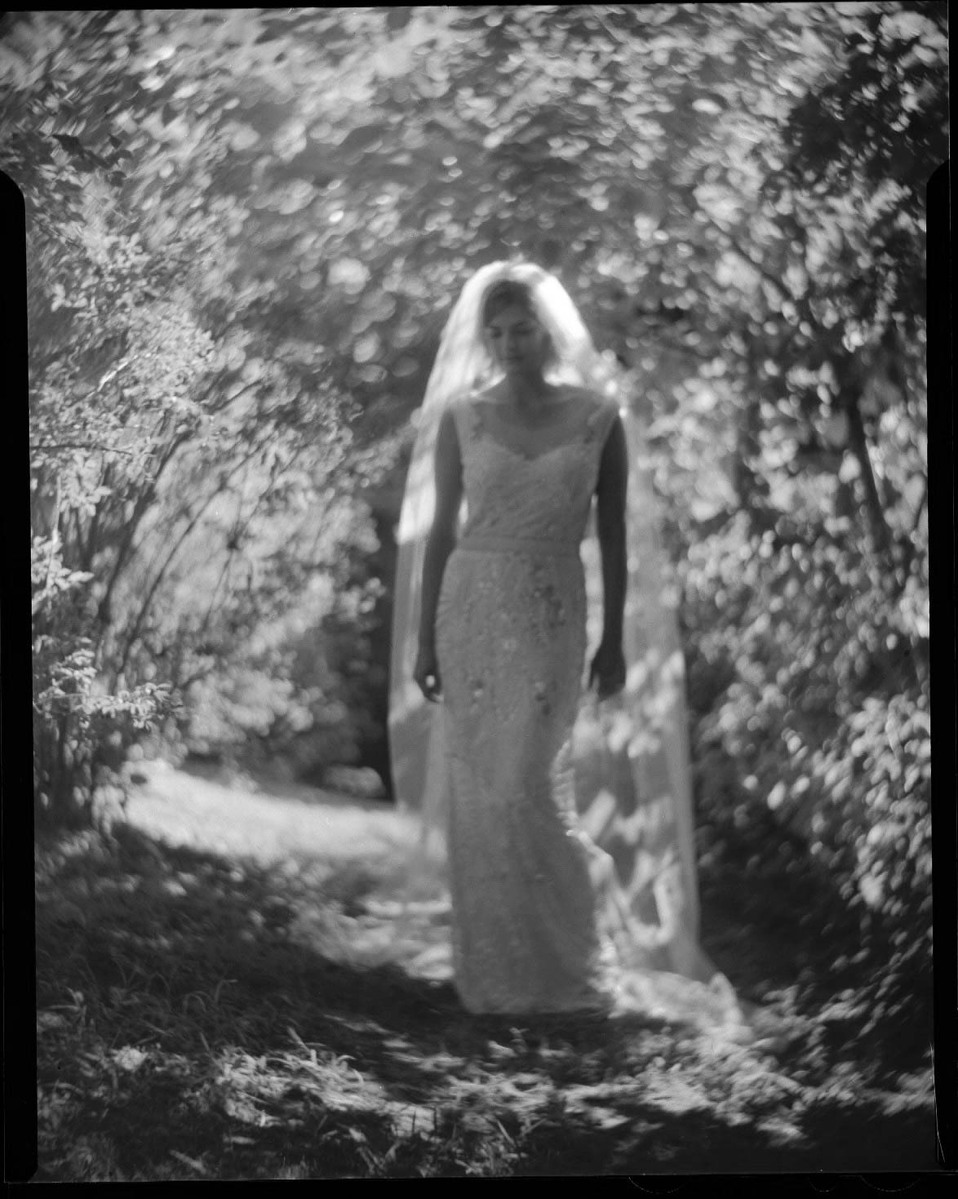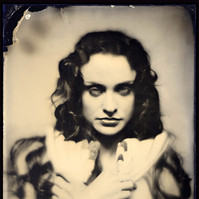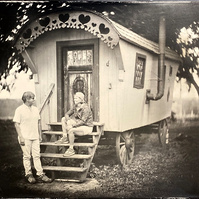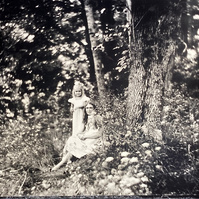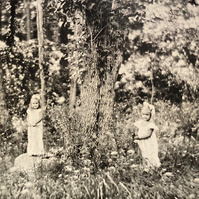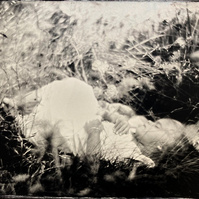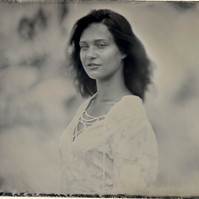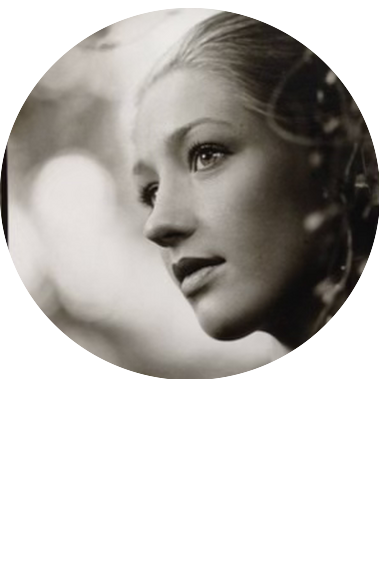 Natural-light wet plate portraits taken at Little River Studio, 5x7" or 8x10", $950
Sessions are half-day bookings with access to Gerlach's extensive collection of antique cameras, lenses, and props, set at his property in the Quiet Corner of northeastern Connecticut. The number of images you leave with is not set, it will be a collaborative process between the subject and the artist, working together within the constraints of the environment and the wet plate process. Other processes, dimensions, and locations are available upon request and may alter the pricing.
Little River Studio
Luther Gerlach has been working in historical photographic processes for the past 40 years. His Connecticut barn houses three stories devoted to photography. On the lower level, Gerlach's 800 sq ft darkroom is equipped to produce mural-sized prints in a variety of historical printing processes including platinum, carbon, albumen, and silver gelatin. On the ground floor, he builds cameras and contact printing frames in his workshop. And upstairs, overlooking 100+ acres of conservation land, is a newly renovated private apartment, currently available to clients at no extra charge. Be in touch.